stuffed cups
vegan
cookies &
brownies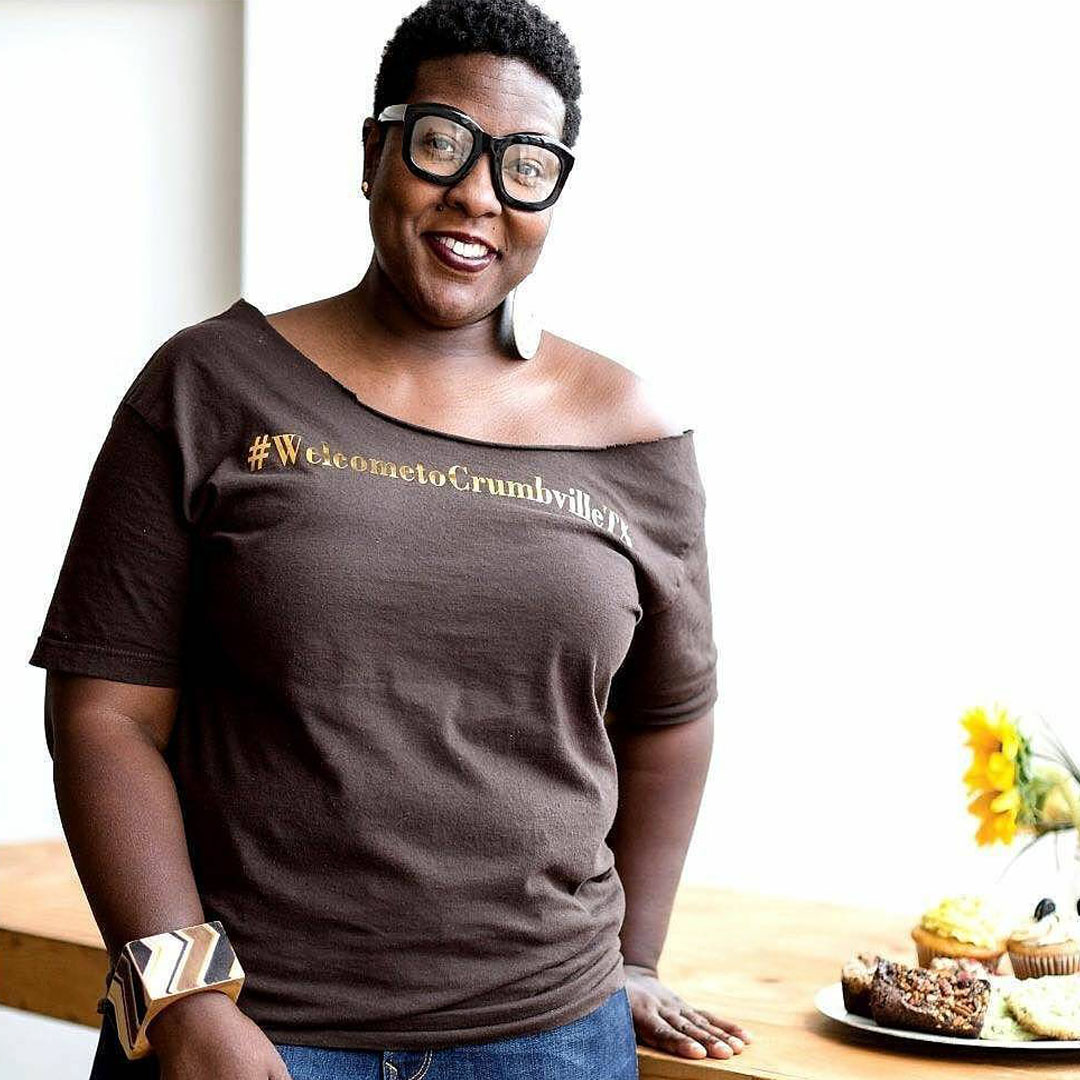 E-Dub Owner, Baker
Crumbville, TX Bakery is currently open Wednesday-Saturday 12p-5p for online pre-orders for curbside and in store pick up as well as for walk-ins.
Our suggested and preferred ordering option is online pre-order. Same day pick up options will only be available for Cookie 2pks, single Stuffedcups or brownie bar flavors that are listed on our social media pages as "Available Flavors" for the day!
Cake & bulk order inquiries can be submitted at info@crumbvilletx.com.
I appreciate your business and I look forward to providing you with "A Baked on Smile.." soon!
Your Neighborhood Cookie Lady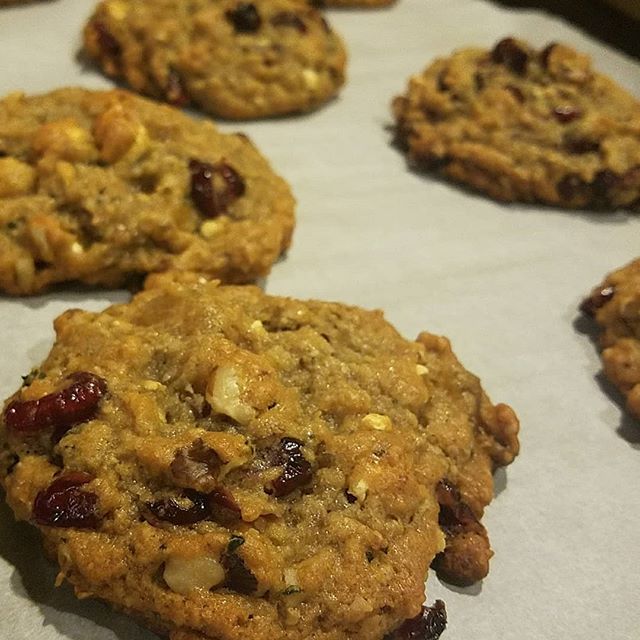 Vegan "Netflix & Chill" Oatmeal Kale
Tangy cranberries, crystallized ginger, English walnuts & Organic Kale popcorn baked inside of our vegan oatmeal dough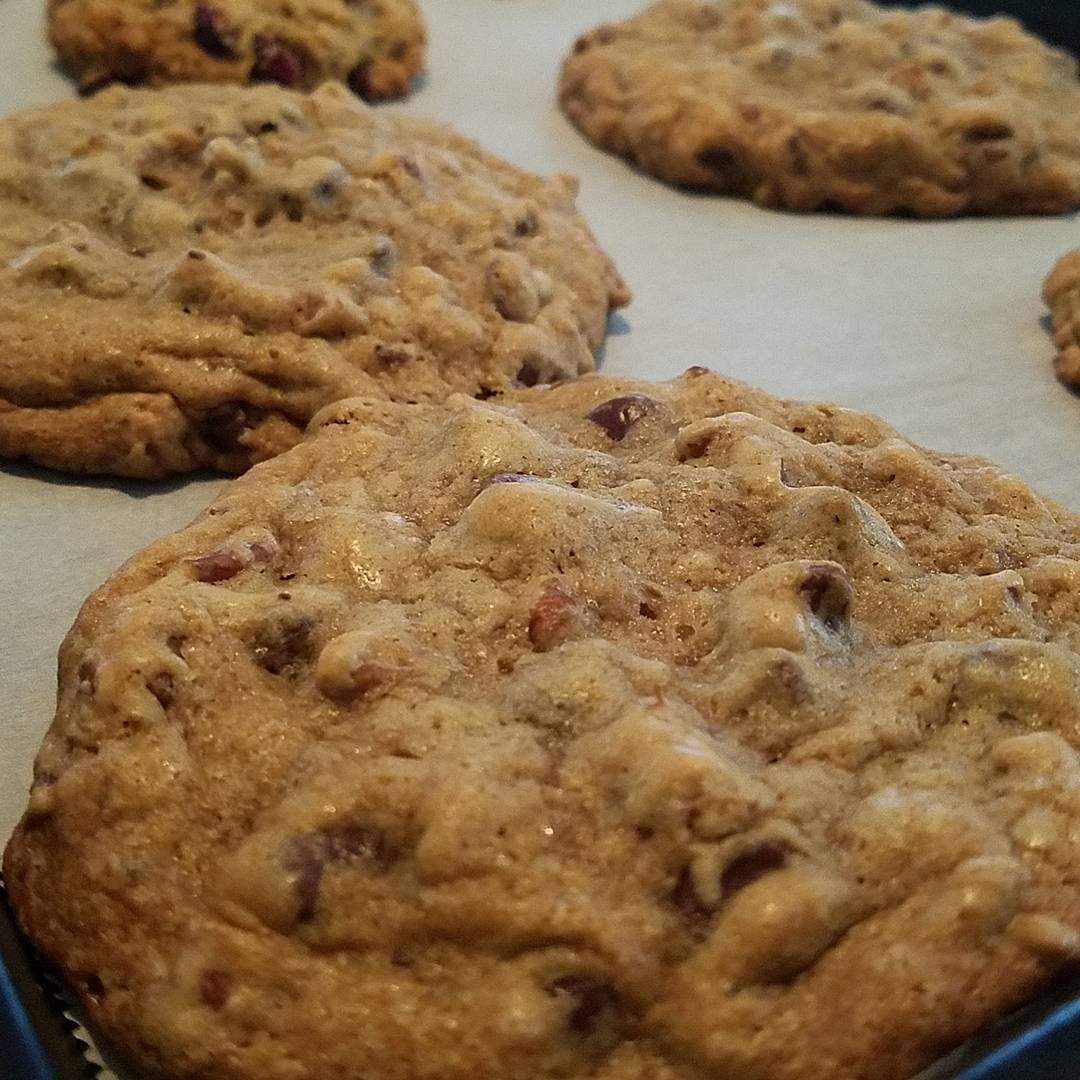 Dub-a-Chocolate Chip Pecan
Soft fluffy dough filled w/chunks of chocolate chips & pecans
Butter Pecan Crunch
Fluffy, cake-like, buttery dough filled with savory candied pecans.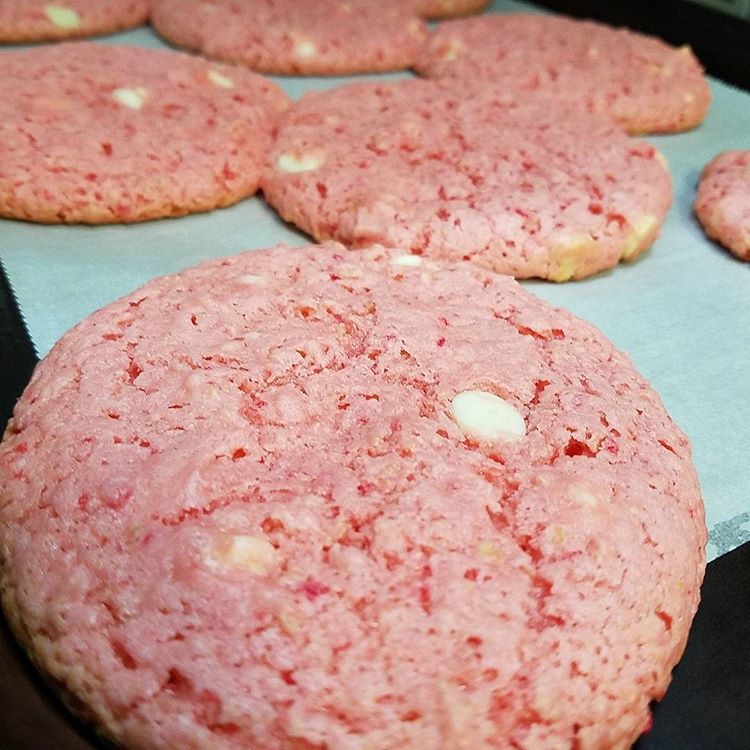 Cookie Minaj
Moist strawberry oatmeal dough filled with white chocolate chips
Peachy-Cob-A-Licous
Buttery shortbread dough bursting with cinnamon & peach preserves.
STORE HOURS:
*subject to change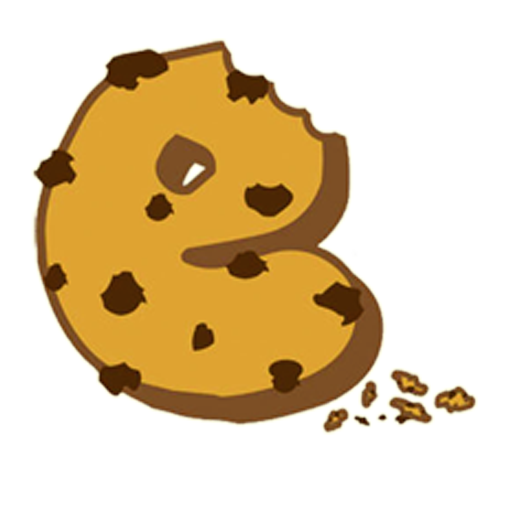 Monday: closed
Tuesday: closed
Wednesday: 12p – 5p
Thursday: 12p – 5p
Friday: 12p – 5p
Saturday: 12p – 5p
Sunday: closed