stuffed cups
vegan
cookies &
brownies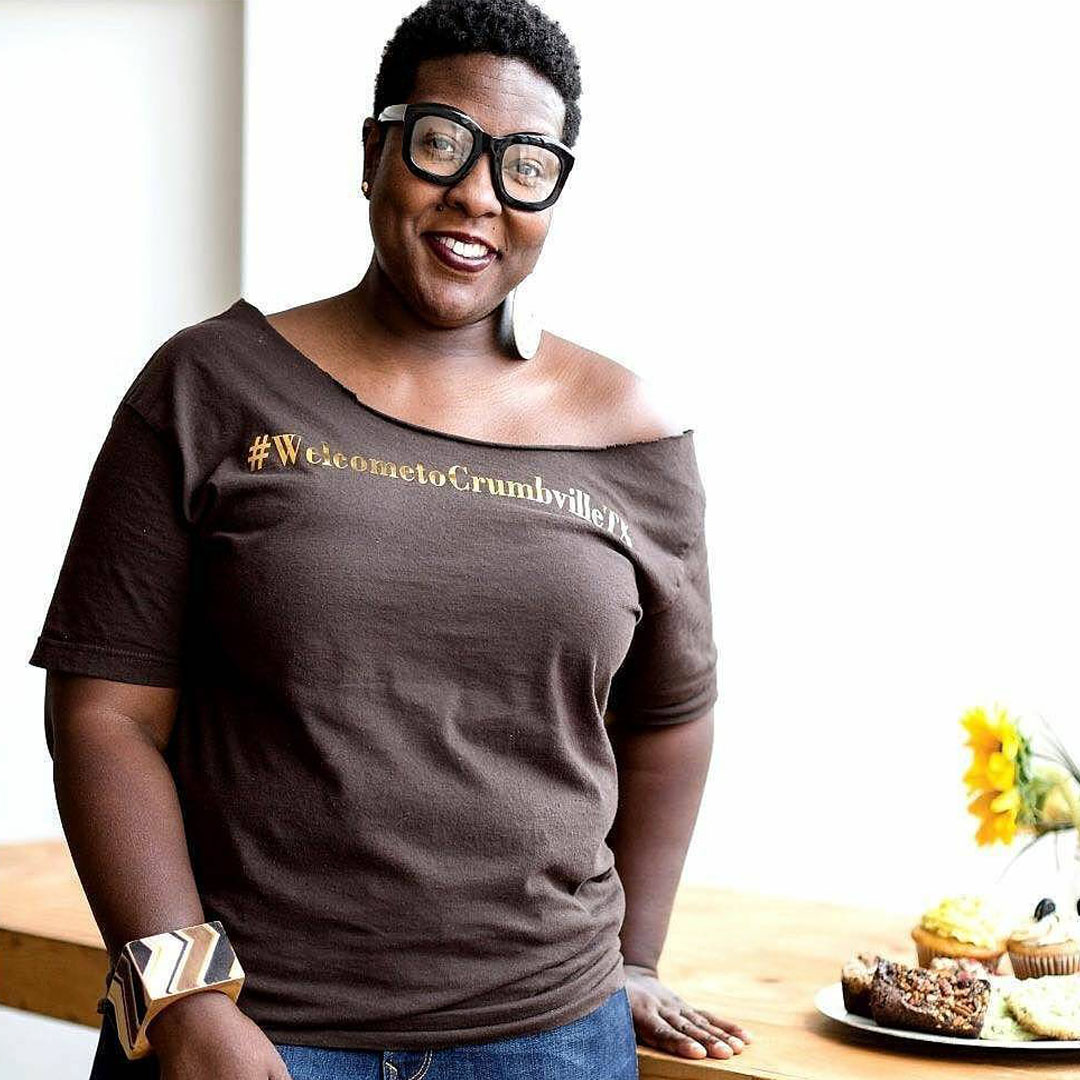 E-Dub Owner, Baker
Welcome to Crumbville, TX Bakery, the home of the E-dub-a-licious Treats Stuffedcup! I appreciate your patience as I navigate ways to safely, seamlessly & effectively re-open & operate my business with an exceptional customer experience.
Once we re-open, I will temporarily ONLY have cookies & brownies available. ** I WILL ONLY BE ACCEPTING PRE-ORDERS ONLINE FOR NEXT DAY CURBSIDE PICKUP!!** UNFORTUNATELY WALK-IN PICKUPS ARE NOT CURRENTLY AVAILABLE!**
Thank you for your business & continued support! I appreciate your business and I look forward to providing you with "A Baked on Smile…!" really soon!
Your Neighborhood Cookie Lady,
Ella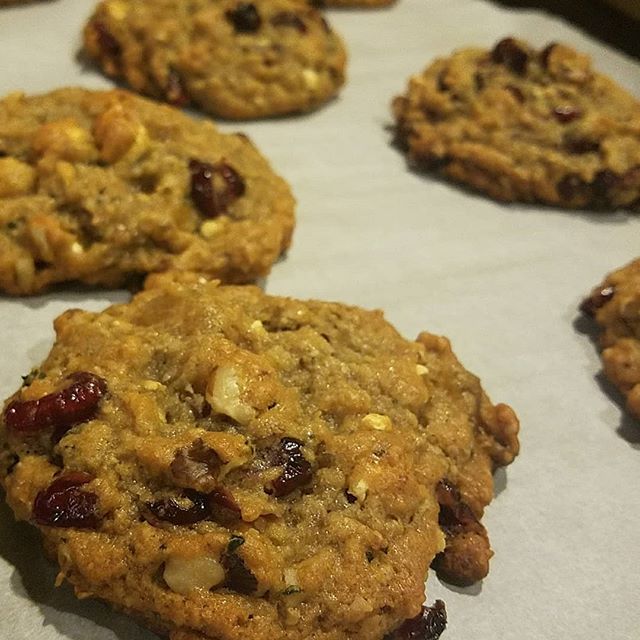 Vegan "Netflix & Chill" Oatmeal Kale
Tangy cranberries, crystallized ginger, English walnuts & Organic Kale popcorn baked inside of our vegan oatmeal dough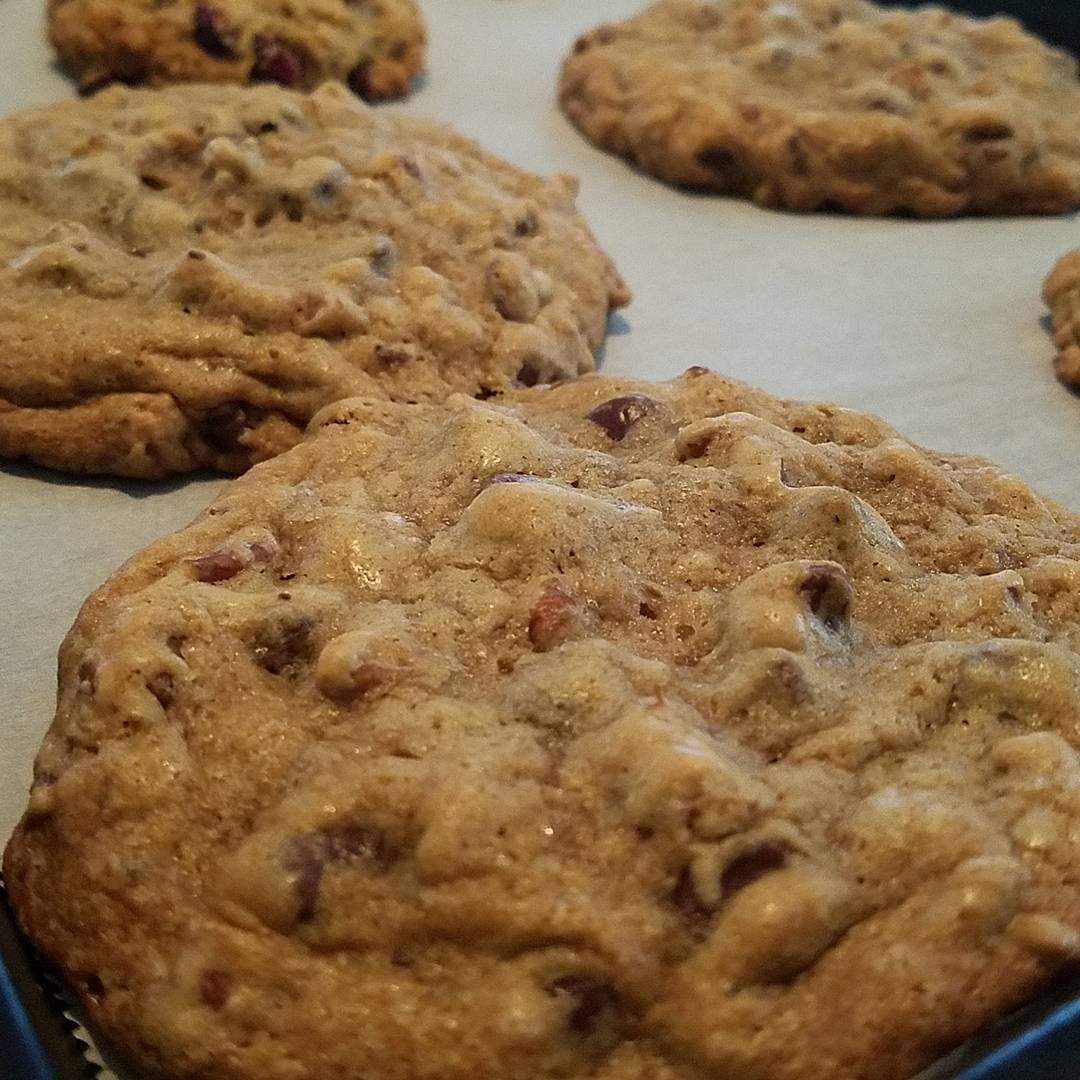 Dub-a-Chocolate Chip Pecan
Soft fluffy dough filled w/chunks of chocolate chips & pecans
Butter Pecan Crunch
Fluffy, cake-like, buttery dough filled with savory candied pecans.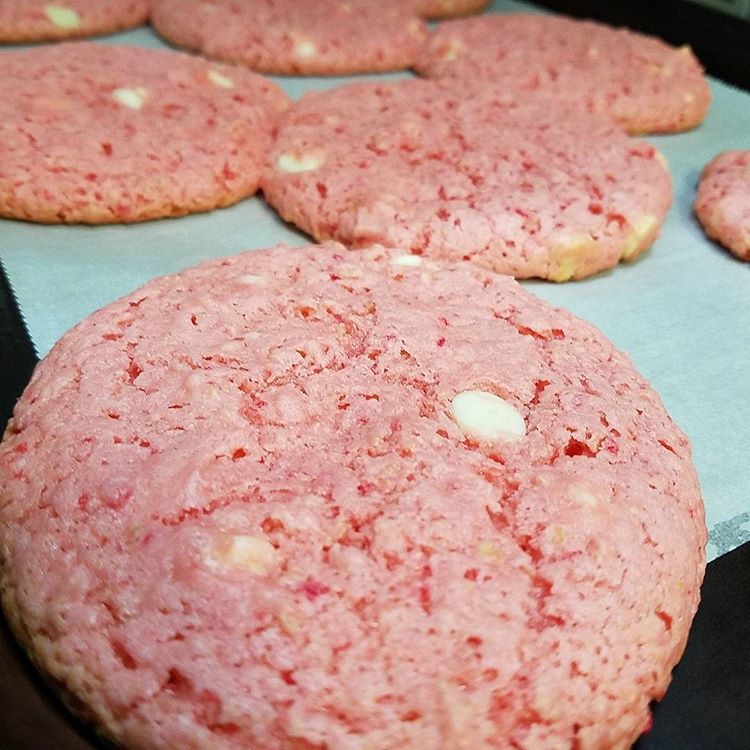 Cookie Minaj
Moist strawberry oatmeal dough filled with white chocolate chips
Peachy-Cob-A-Licous
Buttery shortbread dough bursting with cinnamon & peach preserves.
STORE HOURS:
*subject to change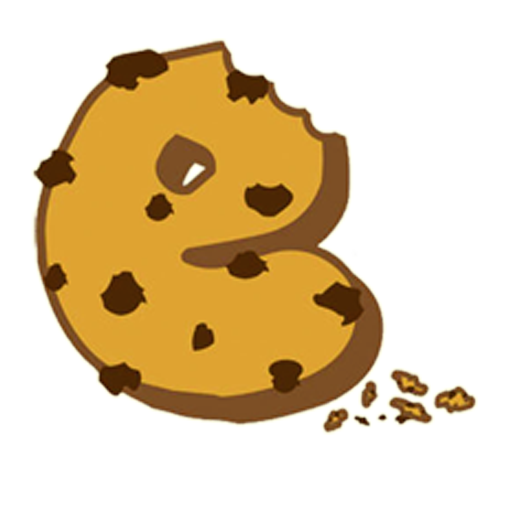 Monday: closed
Tuesday: closed
Wednesday: 12p – 5p
Thursday: 12p – 5p
Friday: 12p – 5p
Saturday: 12p – 5p
Sunday: closed